Cadette/Senior Troop 26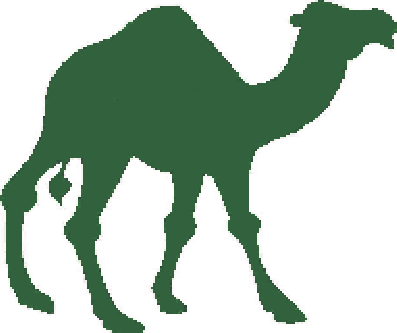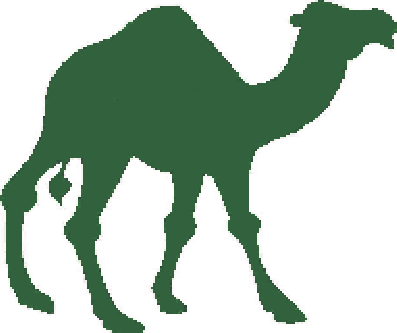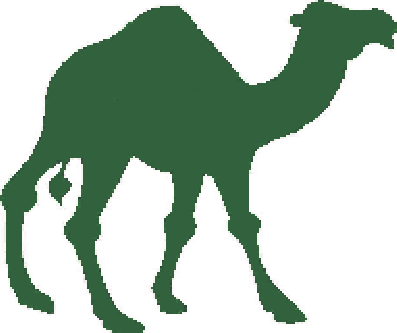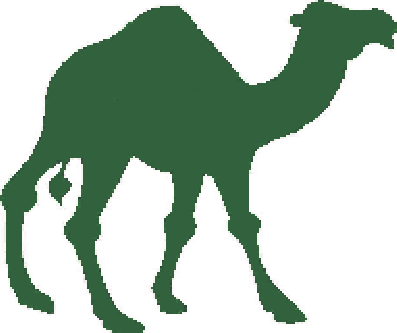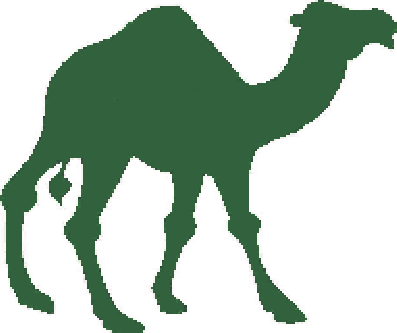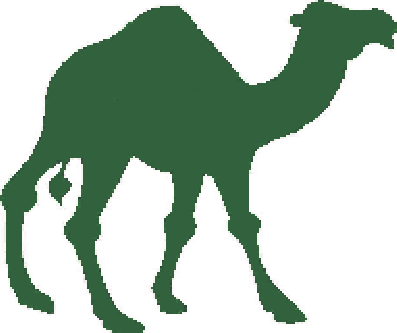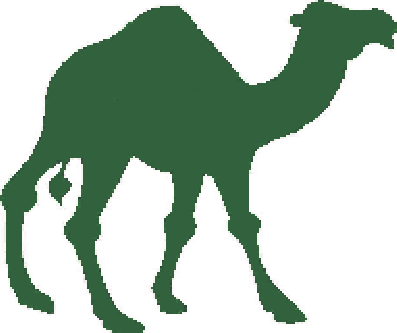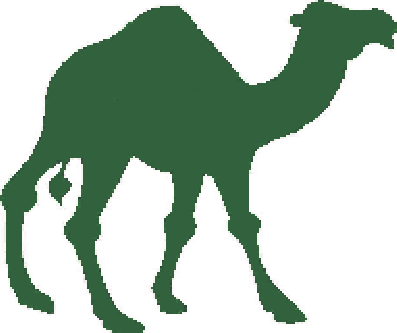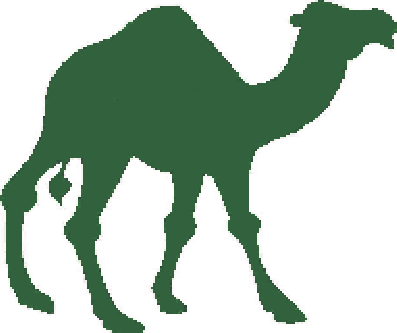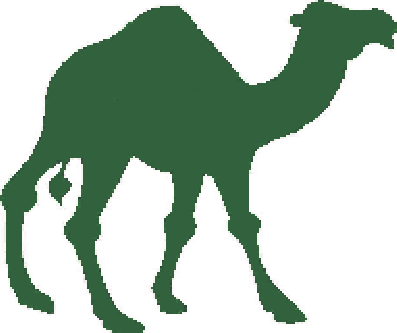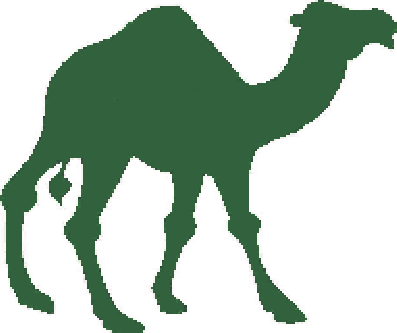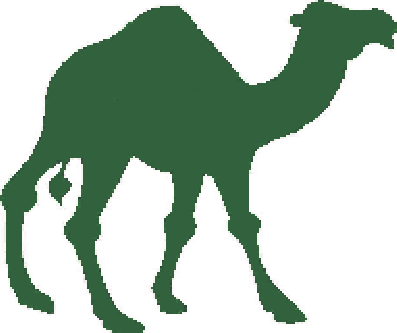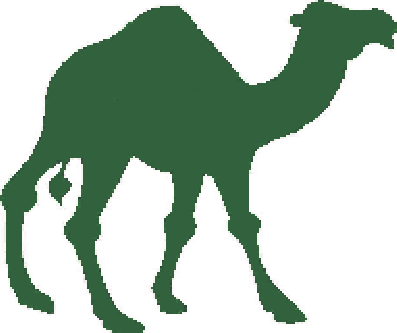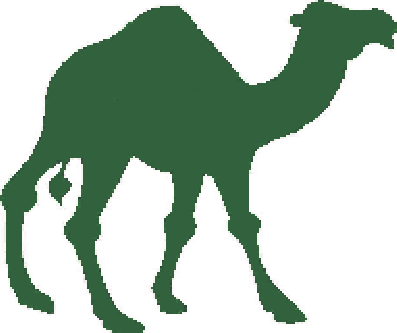 We are the only troop of older girls in USAGS - Kuwait. Our girls range in age from 12-18 and are in 6th-12th grades (we're pretty evenly split among 7th-12th grades.) We go to several different schools: American School of Kuwait, American International School, Al-Bayan Bilingual School, several Indian schools and a couple of us are homeschooled.

Here's "Everything You Need To Know About Cadette Senior Troop 26" in case you didn't get the information at one of our first meetings this year.

The girls in our troop right now are:


SENIORS:
Charu
Ginny
Jas
Laurel
Lauren
Noor
Sharon

CADETTES:
Corrine
Fatima
Kimberly
Mariam
Rawan
Sarah
Tamara



Click on the underlined names to see the pages some of us made ourselves.
Dalal has graduated, but we think it's pretty cool that a Kuwaiti girl from a hot, desert Middle Eastern country who is Muslim and a vegetarian, too, went on a dogsleeding Wider Op in Minnesota in the winter! So, here's some photos from Dalal's Gone to the Dogs 2000! Our leaders are Katie C., Janis, Peggy, and Sumangla. You can email the leaders with underlined names to ask more information about the troop.
We traded in the Thinking Day Postcard Exchange! To see our postcards from this year, click below. We also have our postcards from previous years which you can see if you click on the appropriate links further down.





Troop 26's Thinking Day Postcards - 2004





Troop 26's Thinking Day Postcards - 2003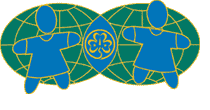 Troop 26's Thinking Day Postcards - 2002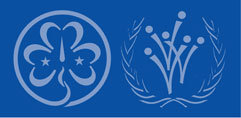 Troop 26's Thinking Day Postcards - 2001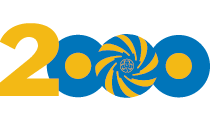 Troop 26's Thinking Day Postcards - 2000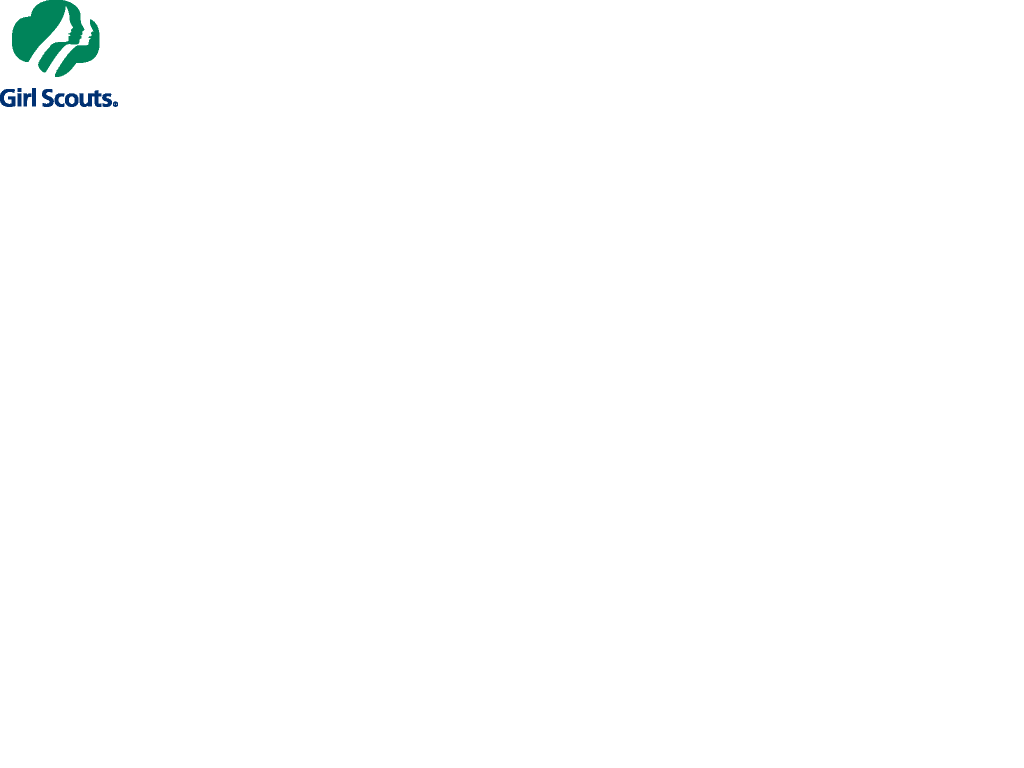 Back to Homepage USAGS - Kuwait












Copyright © 1998-2004 By USAGS - Kuwait
Last Modified February 7, 2004