Cadette/Senior Troop 26
Thinking Day Postcard Exchange 2000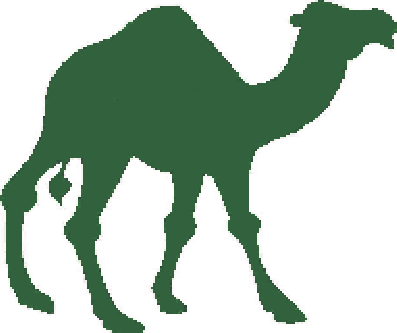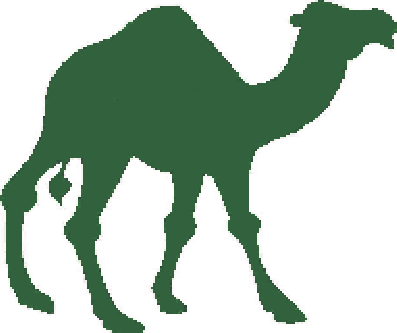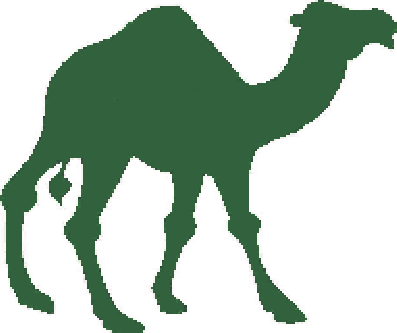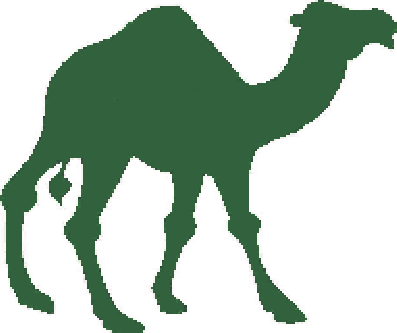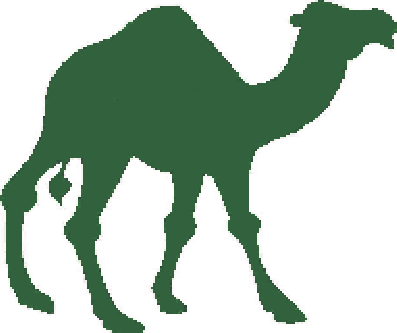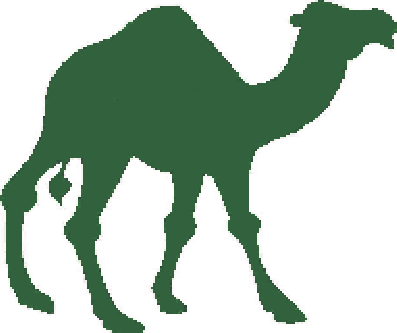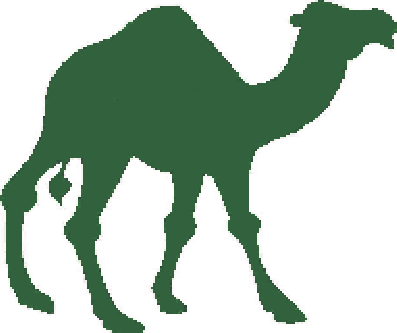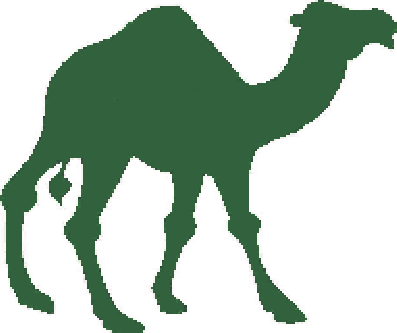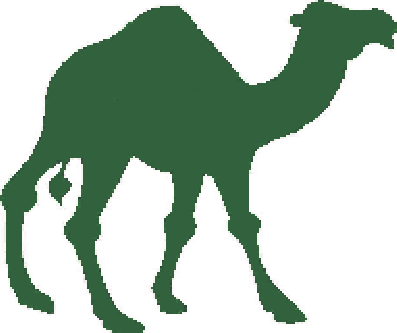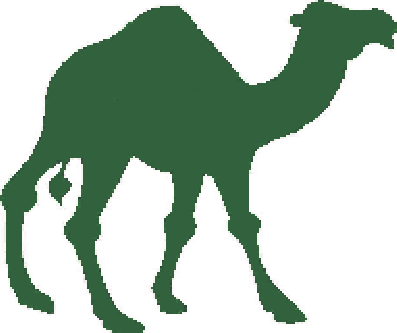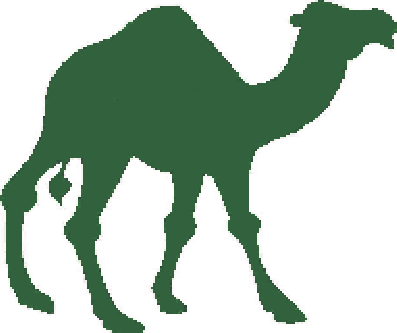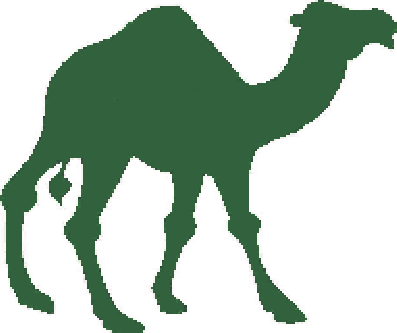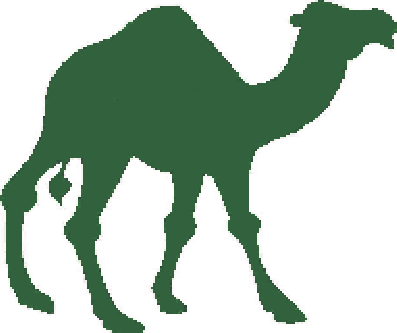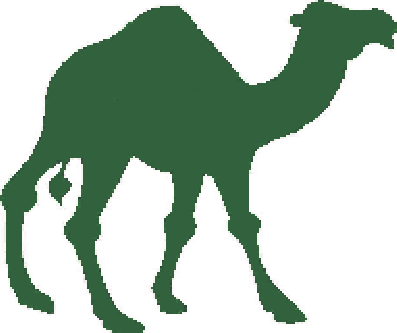 Postcards we've received - 31 - 40 New Mexico - South Carolina:

New Mexico - Junior Troop 558 - Theresa Rose - Las Cruces, New Mexico
San Albino Church in Mesilla, New Mexico



New York - Cadette Troop 456 - Carol Forde - Hopewell Jct. New York
Map with state symbols and famous locations marked



North Carolina - Cadette Troop 738 - Karen Smith - Salisbury, North Carolina
Map with state symbols, State motto is: To Be Rather Than To Seem



North Dakota - Junior Troop 212 - Betsy Rogers - Minot AFB, North Dakota
The scenic "Badlands" of North Dakota



Ohio - Cadette Troop 3239 - Kathy Brown - Bridgeport, Ohio
Ohio state flag and a map of Ohio with Troop 3239's hometown marked on it!



Oklahoma - Cadette/Senior Troop 458 - Donna Hingtgen - Ponca City, Oklahoma
We thought the weather was bad in Kuwait......



Oregon - Cadette Troop #216 - Karri Mealy - Springfield, Oregon
Map and state symbols of Oregon. Also has grayscale map on other side!



Pennsylvania - Cadette/Senior Troop #535 - Donna Vito - Philadelphia, Pennsylvania
Independence Hall and the Liberty Bell!



Rhode Island - Junior Troop 377 - Cathy Beaudoin - Whitinsville, Massachusetts (ok, so they live close by)
Aerial view showing Conanicut Island and Narragansett Bay from Newport, Rhode Island.



South Carolina - Cadette/Senior Troop 267 - Lynn Dukes - Summerville, South Carolina
The girls live 30 miles from historic Charleston, right on the Atlantic coast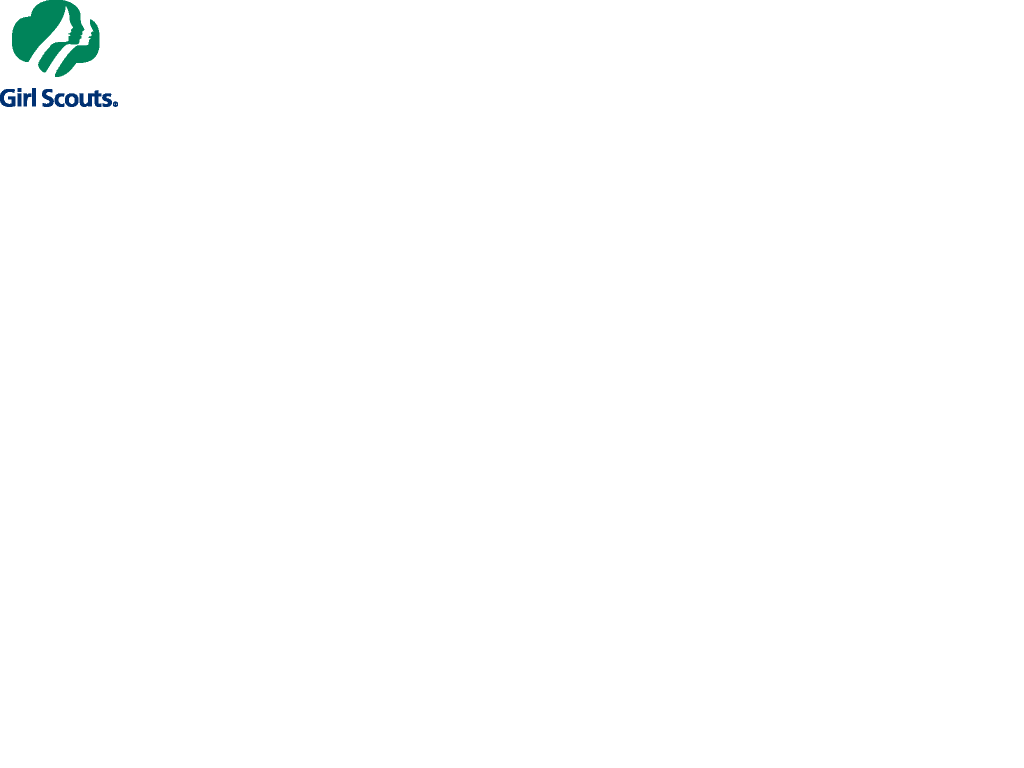 Back to Homepage USAGS - Kuwait












Copyright © 1998-2003 By USAGS - Kuwait
Last Modified January 10, 2003